Scroll down to see some of the amazing places I've had the pleasure of photographing, and learn a little history while you're at it!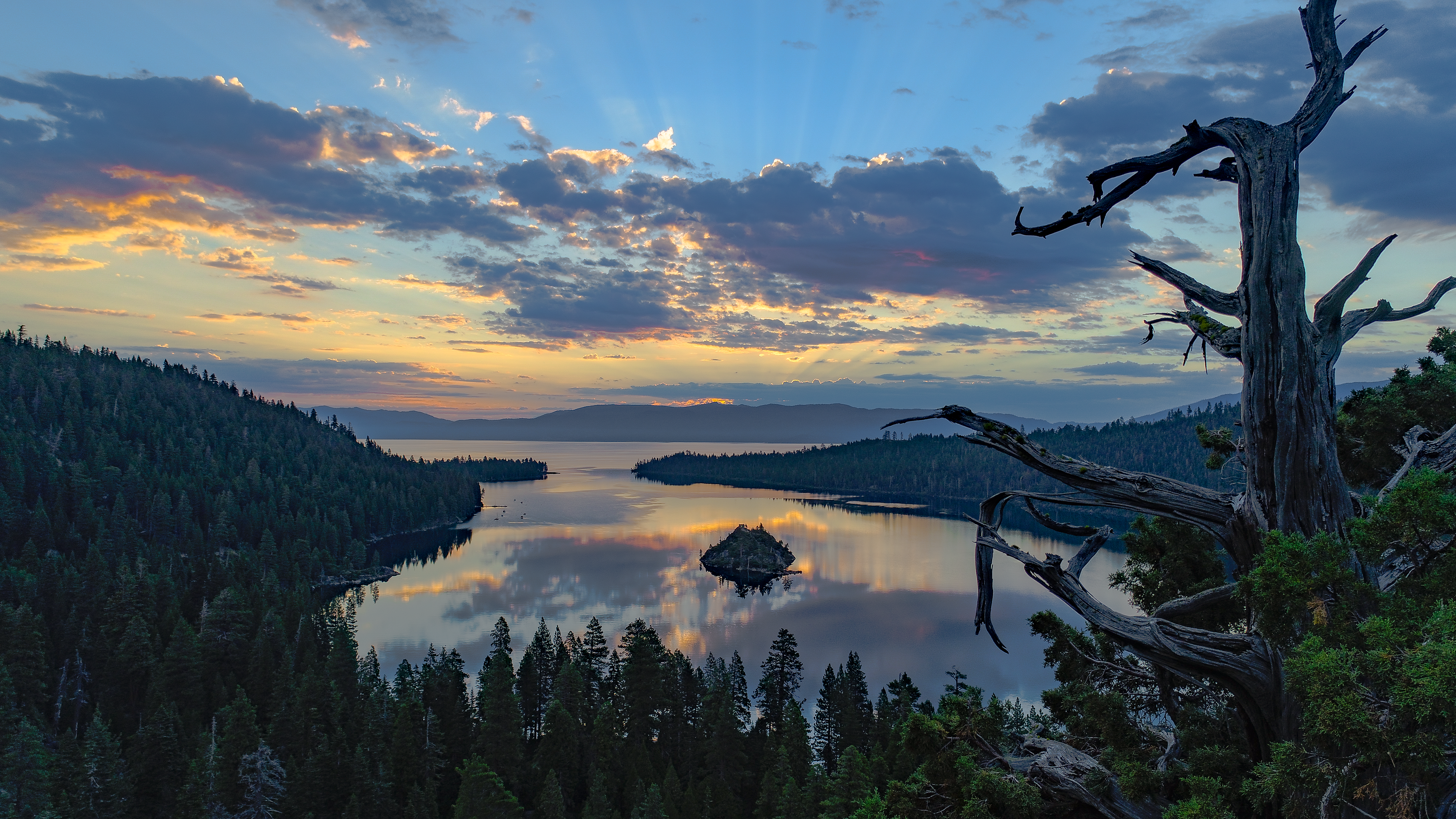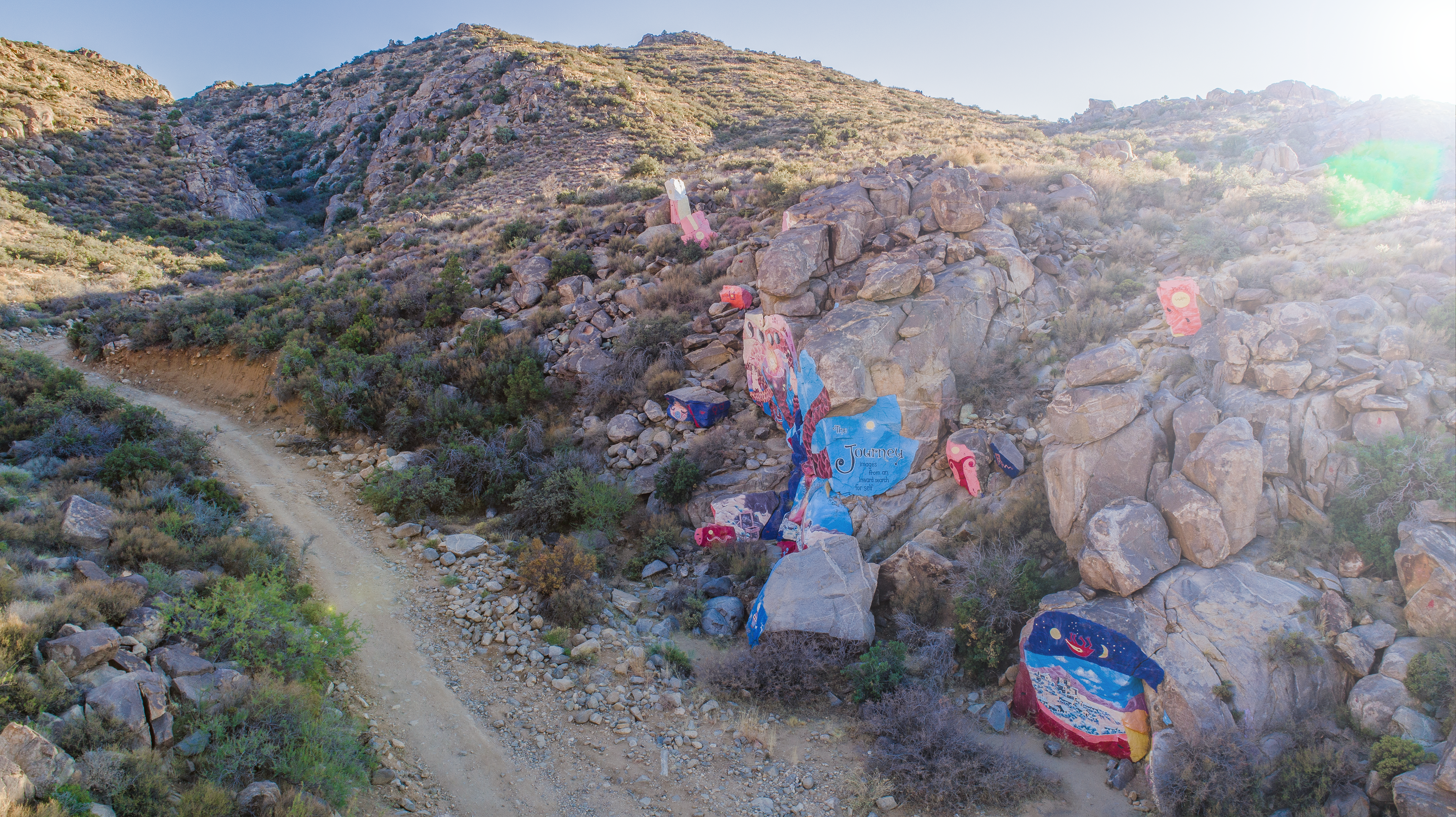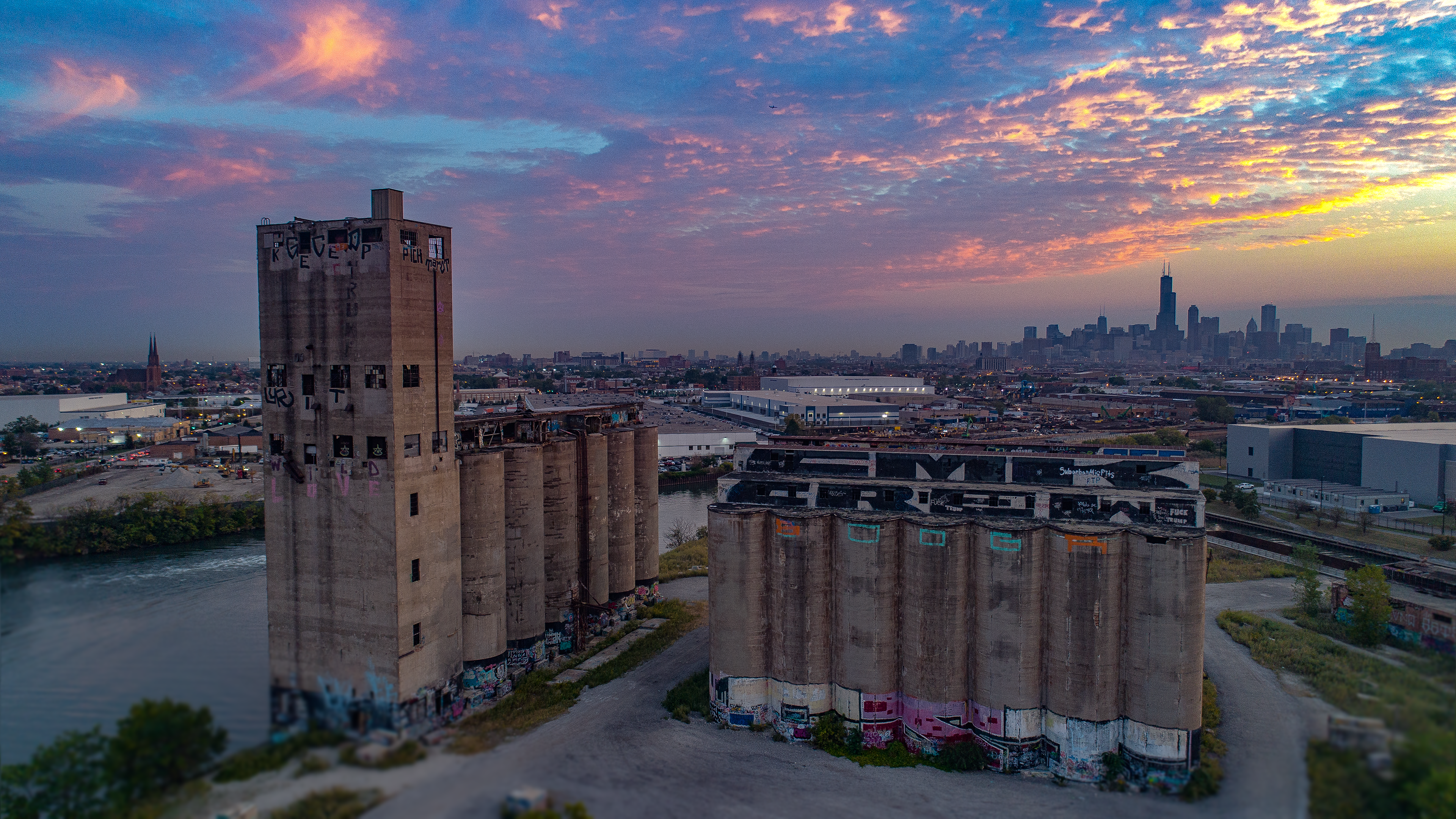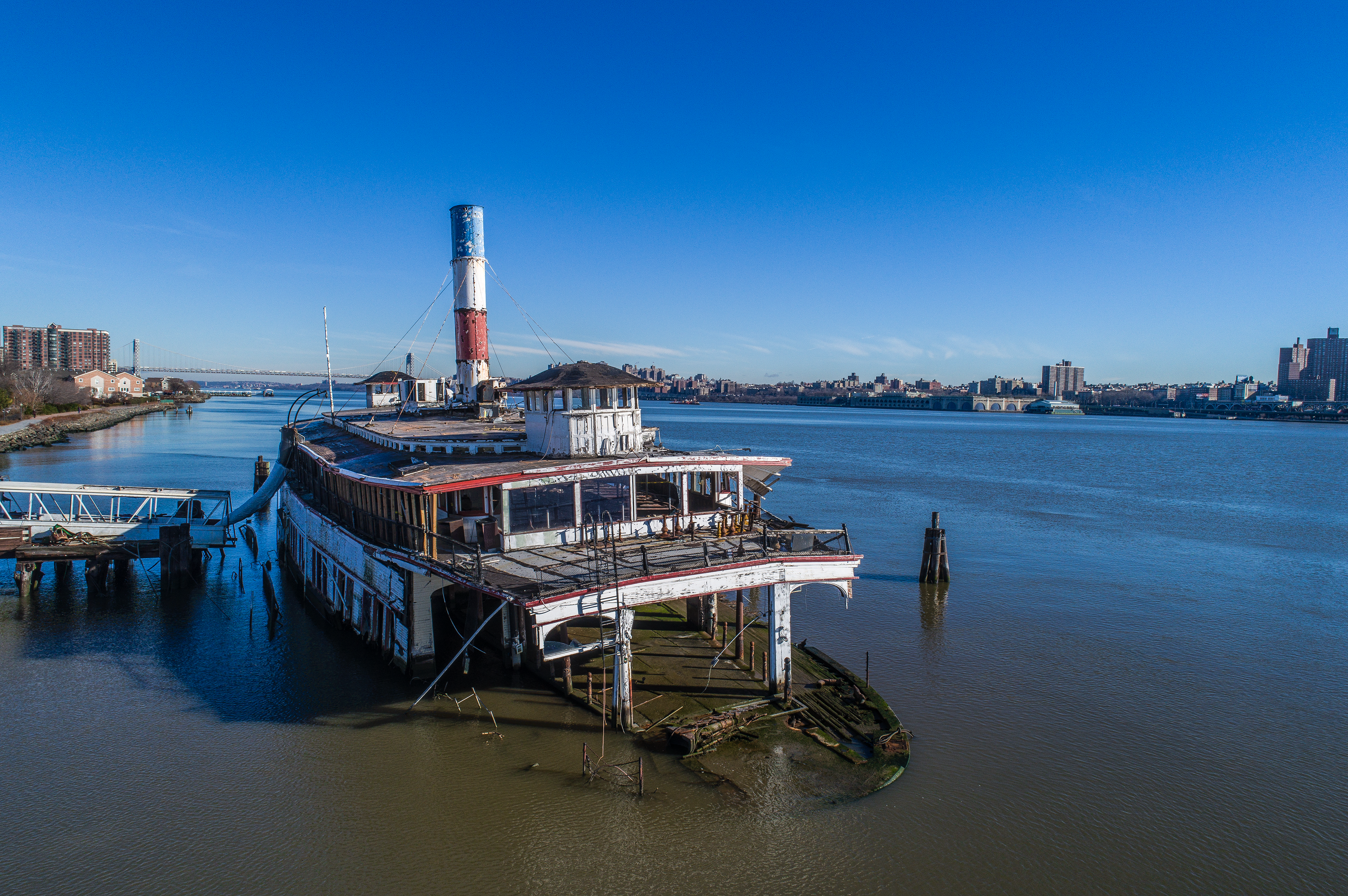 NEW JERSEY - BINGHAMTON FERRY
The Binghamton Ferry transported people from New Jersey to Manhattan starting in 1905. It became a floating restaurant in the 70's, and was finally dismantled in 2017.